21 Mar

March Madness Recipes

March Madness is here once again!!! Whether you're having friends over for the games, or you just wanna kick back and munch out before your bracket gets busted. I've got some Slam Dunk CBD infused recipes for you! The amount of CBD oil I listed in the ingredients is a nice low dose. Of course you can add more or less depending on your tolerance.
Buffalo Chicken Meatballs
Prep time: 15 min Bake time: 20 min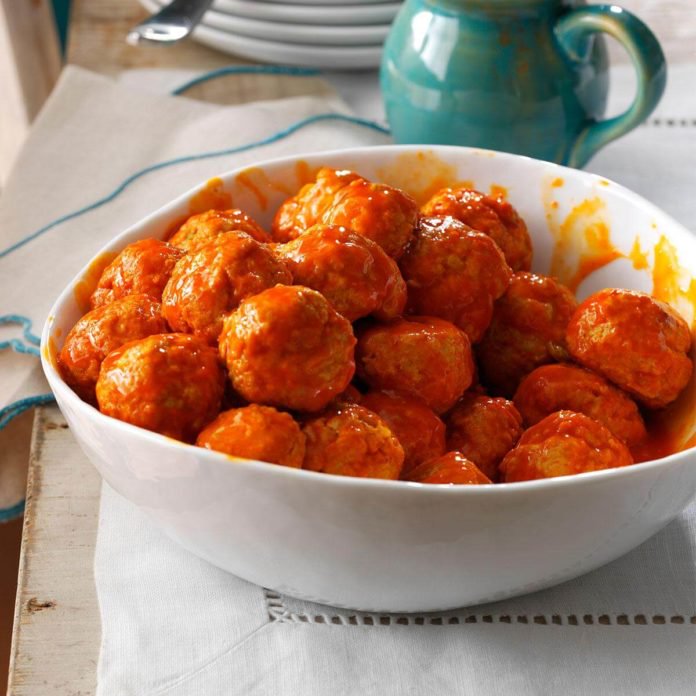 Ingredients
3/4 cup panko (Japanese) bread crumbs
1/3 cup plus 1/2 cup Louisiana-style hot sauce, divided
1/4 cup chopped celery
1 large egg white
1 pound lean ground chicken
Reduced-fat blue cheese or ranch salad dressing, optional
Approximately 5 ml of CBD oil
Directions
Preheat oven to 400°. In a large bowl, combine bread crumbs, 1/3 cup hot sauce, celery and egg white. Add chicken; mix lightly but thoroughly.
Shape into twenty-four 1-in. balls. Place on a greased rack in a shallow baking pan. Bake 20-25 minutes or until cooked through.
Mix CBD oil With the remaining hot sauce.
Toss meatballs with remaining hot sauce. If desired, drizzle with salad dressing just before serving.
BLazin Chili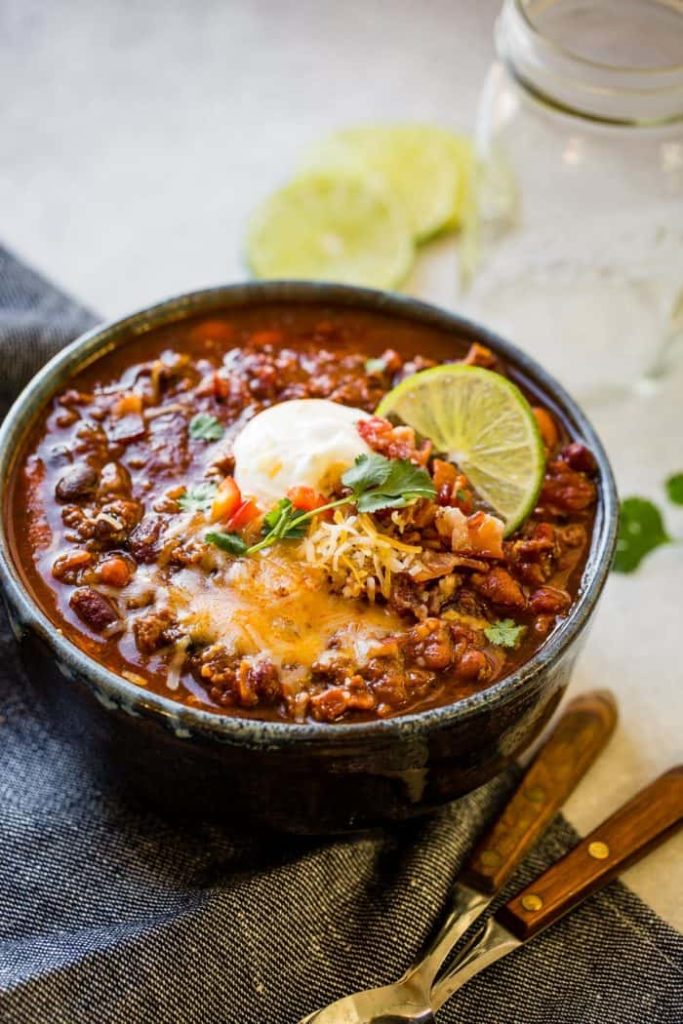 Prep time: 30 min Cook time: 2 hrs
Ingredients
2 pounds ground beef chuck
1 pound bulk Italian sausage
3 (15 ounce) cans chili beans, drained
1 (15 ounce) can chili beans in spicy sauce
2 (28 ounce) cans diced tomatoes with juice
1 (6 ounce) can tomato paste
1 large yellow onion, chopped
3 stalks celery, chopped celery
1 green bell pepper, seeded and chopped
1 red bell pepper, seeded and chopped
2 green chili peppers, seeded and chopped
1 tablespoon bacon bits
4 cubes beef bouillon
1/2 cup beer
1/4 cup chili powder
1 tablespoon Worcestershire sauce
1 tablespoon minced garlic
1 tablespoon dried oregano
2 teaspoons ground cumin
2 teaspoons hot pepper sauce
1 teaspoon dried basil
1 teaspoon salt
1 teaspoon ground black pepper
1 teaspoon cayenne pepper
1 teaspoon paprika
1 teaspoon white sugar
1 (10.5 ounce) bag corn chips
1 (8 ounce) package shredded Cheddar cheese
Directions
Heat a large stock pot over medium-high heat. Crumble the ground chuck and sausage into the hot pan, and cook until evenly browned. Drain off excess grease.
Pour in the chili beans, spicy chili beans, diced tomatoes and tomato paste. Add the onion, celery, green and red bell peppers, chile peppers, bacon bits, bouillon, and beer. Season with chili powder, Worcestershire sauce, garlic, oregano, cumin, hot pepper sauce, basil, salt, pepper, cayenne, paprika, and sugar. Stir to blend, then cover and simmer over low heat for at least 2 hours, stirring occasionally.
After 2 hours, add CBD oil, taste, and adjust salt, pepper, and chili powder if necessary. The longer the chili simmers, the better it will taste. Remove from heat and serve, or refrigerate, and serve the next day.
To serve, ladle into bowls, and top with corn chips and shredded Cheddar cheese.

Blood Orange Mezcal Margarita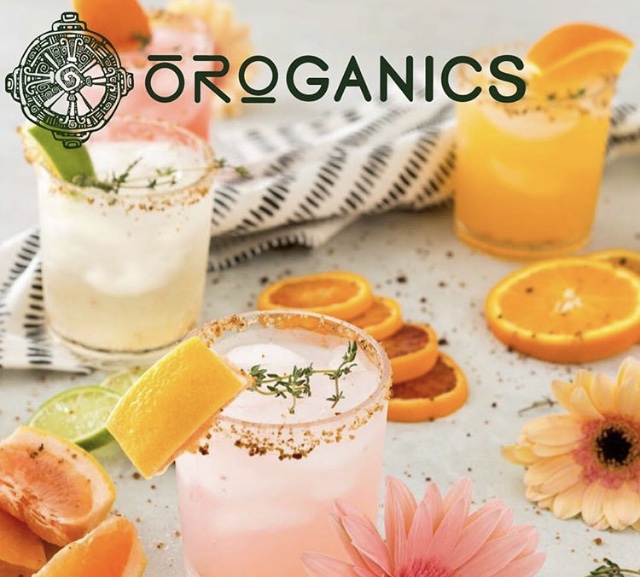 Ingredients
Serves 2
3 Blood Oranges, juiced

3 Cara Cara Oranges (also called red navel), juiced

3 limes, juiced

4 ounces Mezcal tequila

1 ounce agave nectar
1 Full dropper CBD oil (approx 30mg)
Ice

Salt for glass rims
Directions
In a martini shaker add the freshly squeezed juice and CBD oil. Include the tequila, agave nectar, and ice. Shake and divide equally between two salt rimmed margarita glasses. Garnish with a blood orange slice or a sprig of mint.